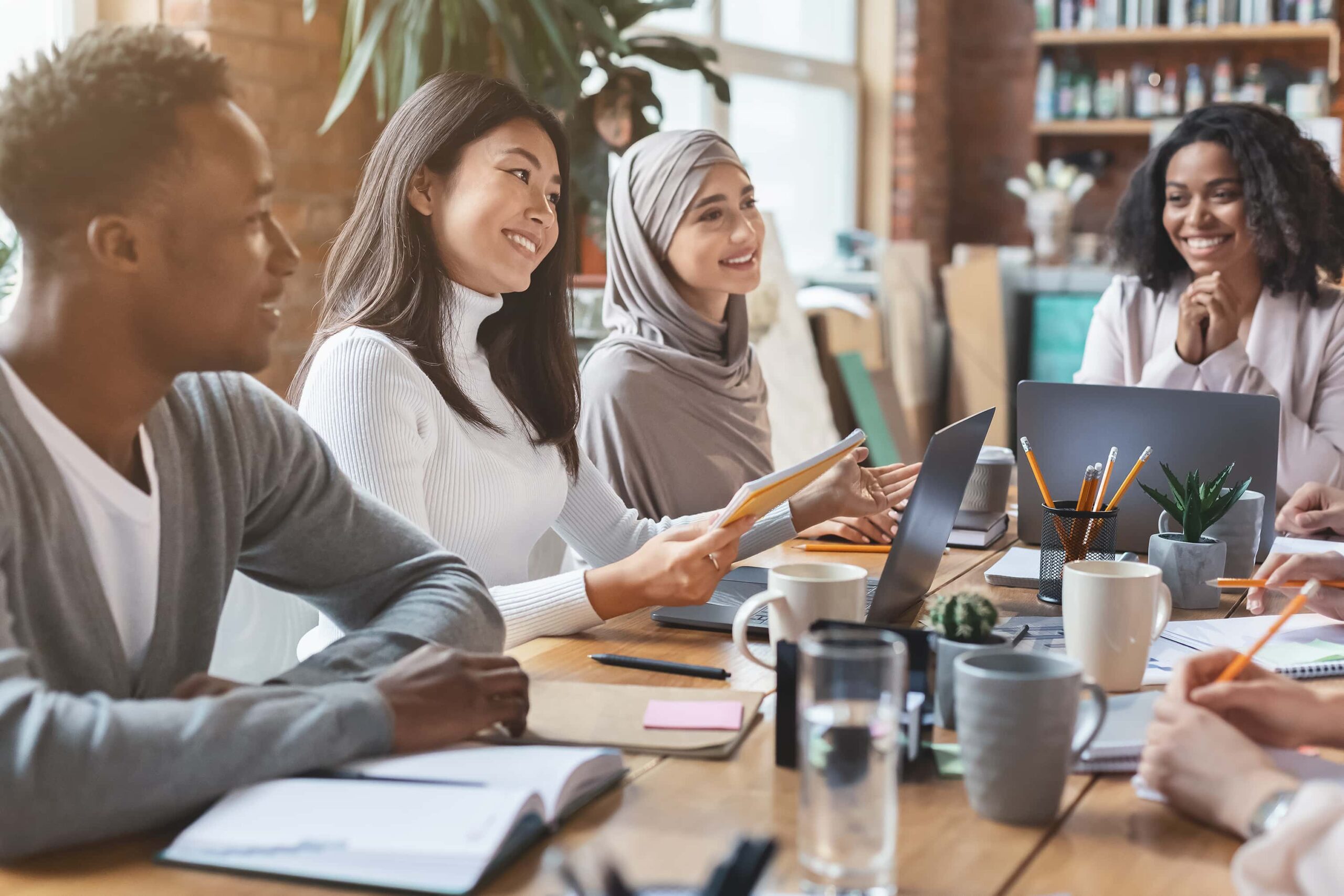 Leverage experienced hiring manager advice. And let us guide you on a range of helpful personal finance topics.
Pursuing a new job or career can be a stressful ordeal. Let us share our expertise, and guide you through the process to put you in the best position to succeed. Stand out in the right ways by following our tried and proven resume and interview methods. And find the career that best fits your background and skill set.
Additionally, follow our guides to financial well being.
The job interview: without it, you can't land your next great position, but it's such a stressful experience. You have to dress perfectly, give a firm ...